Being born out of an unplanned/unwanted pregnancy, and growing up in a "perfectionist" household, most of my earlier life was spent doing the right thing out of a desire to "look good", and have everyone's approval. I didn't have a "St. Paul knock-me-off-my-horse" moment, but during my short life, God has used different encounters and experiences to help reawaken my heart to a true desire for Christ, and His desire for me. He has shown me that I need to be rooted in His gaze of love before I look to others for approval. I'm still a work in progress, but God continues to gently take my hand and guide me deeper into His loving heart.
Being WOMAN in the Modern World
Being a woman in our culture is so hard sometimes! We're told who to be, how to act, how to dress...but our identity comes first from being a daughter of God. That identity is the driving force of a Catholic woman. Once we embrace our identity, God can love us totally and use us to radically transform the whole world. I also draw upon the "fiat" of our Blessed Mother- how her acceptance of Christ brought salvation into this world. We look to her example as a woman of Christ.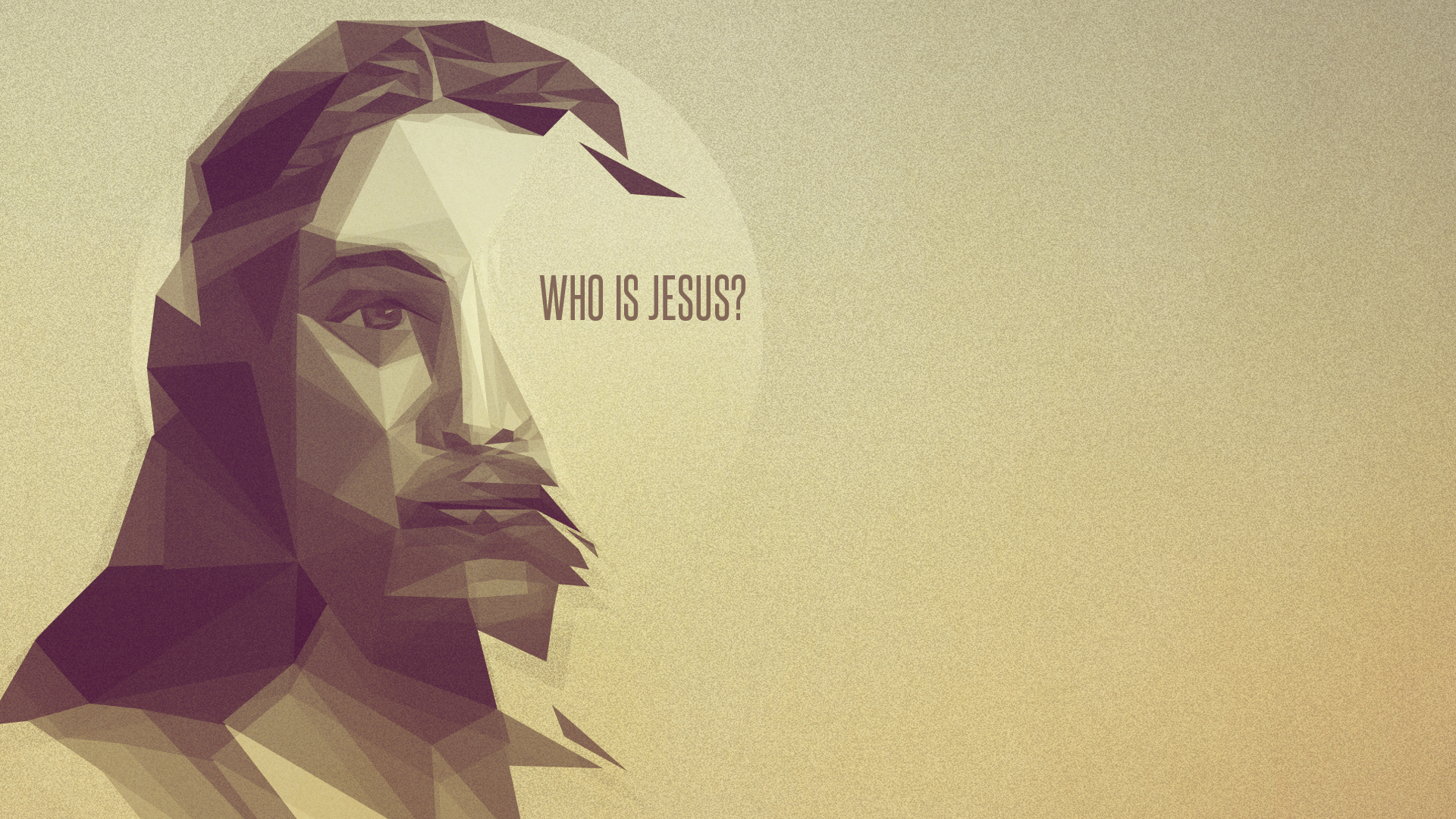 In this talk, I unpack the lies of what the world says about Jesus, and what Satan tries to make us believe about Him. Conversely, I discuss what the gospels say about Jesus, and finally who JESUS says He is. His words are truth- He IS truth, and because of that, we can trust Him and the plan He has for our lives.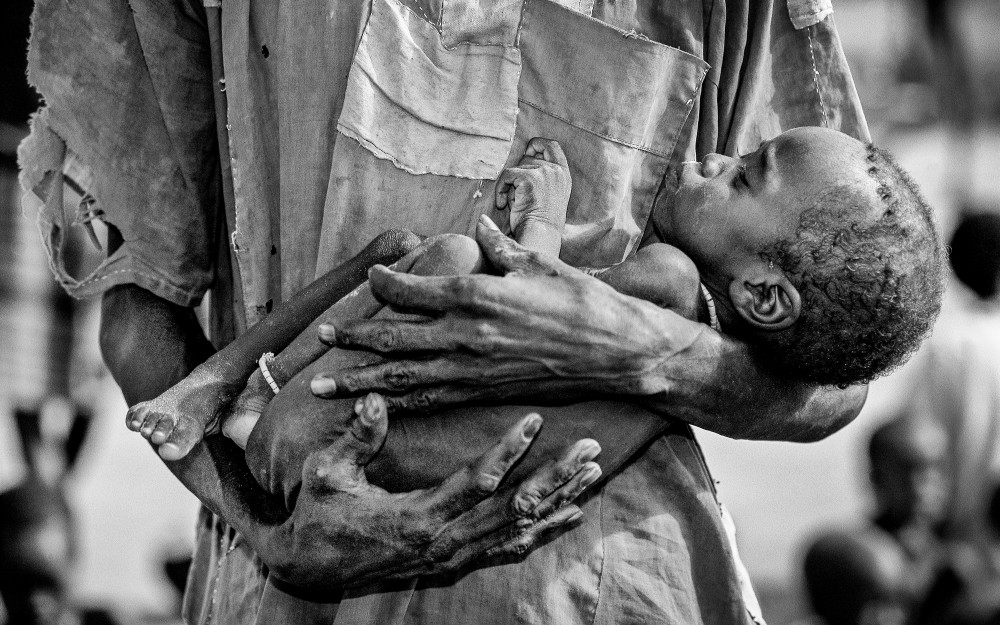 Through my own small share in the cross of Christ and through stories of suffering by those close to me, I unpack the reality of suffering and how through our share in the cross, God accomplishes the work of redemption as evident by his work on the cross.
Beauty Will Save the World
Beauty is attractive. Whether you are a woman or a man, an encounter with true beauty can elevate your mind and lead you into an encounter with the divine. We need to recognize and harness the power of beauty in our world- beauty is a tool of true conversion. We look to Christ, the source of all beauty- and Mary, queen of beauty. I unpack the need for us as Catholics to not allow ourselves to encounter beauty in its full splendor but provide others with an authentic encounter of beauty through our own lives.